We plan for your business' sustainable development
At Stirixis we the aim at maximizing the value of your business.
We operate along two axes. Firstly, working with you to design and implement a comprehensive development plan for your business. Concurrently, if your business needs restructuring, Stirixis' experienced executives will work out your business' turnaround strategy aiming to develop it to meet short- and long-term objectives. At Stirixis we have developed a comprehensive range of advisory services to meet your every need.
In an ever-changing domestic and international economic environment, we are your source of "stability". We find business opportunities and help you pursue them, minimizing business risks.
Strategy
Business Plan
Feasibility & Viability analysis
Business Administration & Management Consulting
Marketing & Franchising Consulting
Internal audit
Sustainability Study
Bank financing planning
Regulatory compliance
Company transformations
Corporate Financing and Investments
Market research for new financial services and products
Financial reports
Budgeting
Financial Strategy Planning
Due diligences
Assessment and evaluation of financial conditions
Operating cost reduction
Cash flow improvement
Mergers/Absorptions/Demergers
Fraud risk assessments
Investment support
Transaction support
Asset optimization / leverage
Fundraising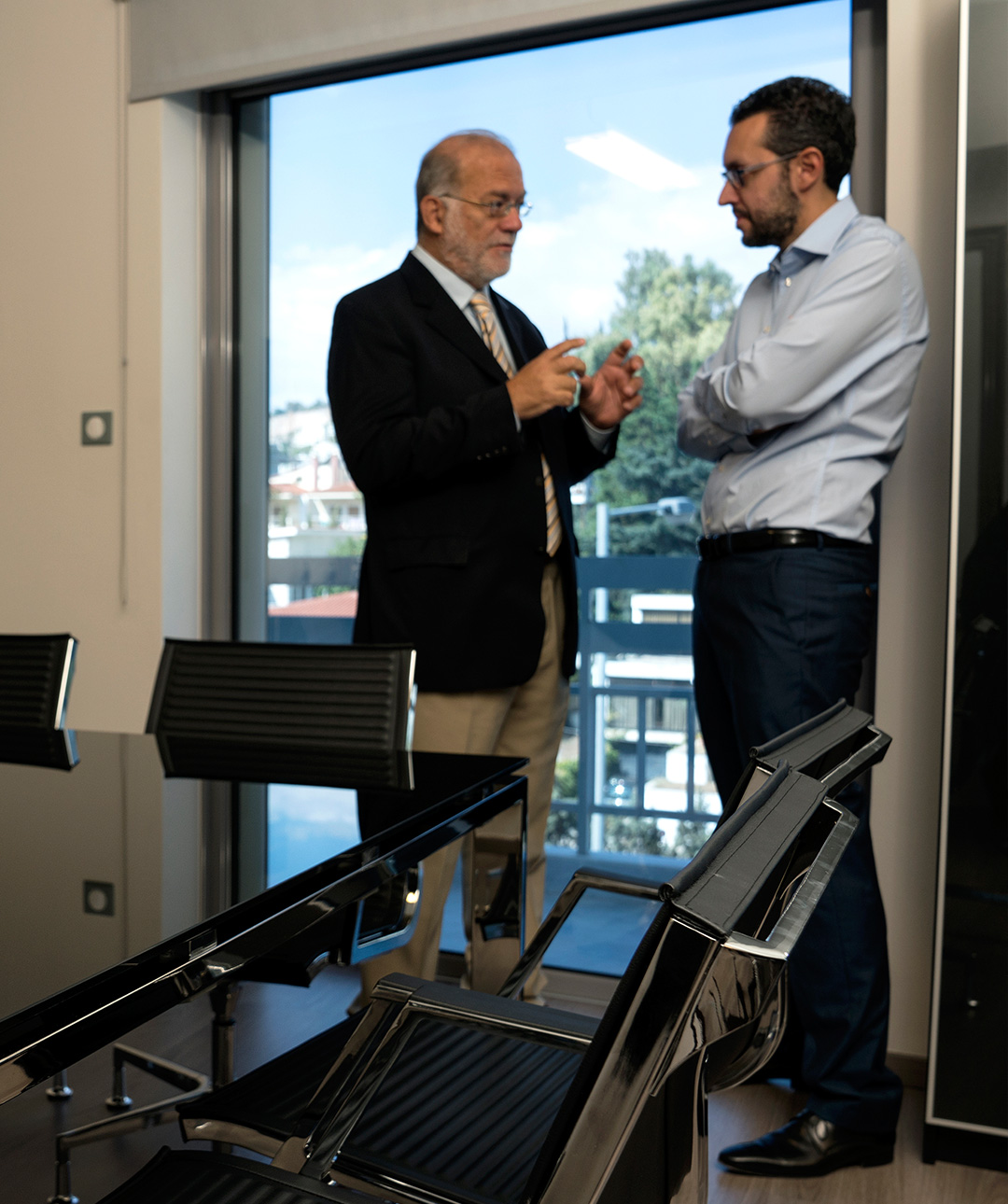 Restructuring of companies
Internal restructuring and reorganization
Debt Restructuring
Viability / feasibility studies
Logistics management
PROPER MANAGEMENT LEADS TO PROFIT (up to 40% PROFIT)
With the proper management of your business' accounting issues, you gain security while saving time, money and effort. Our specialized associates in accounting, tax, labor and insurance, manage every issue as if it was their own.
We enable your business to secure profits and eliminate risk.  Stay with us and we'll always be by your side!